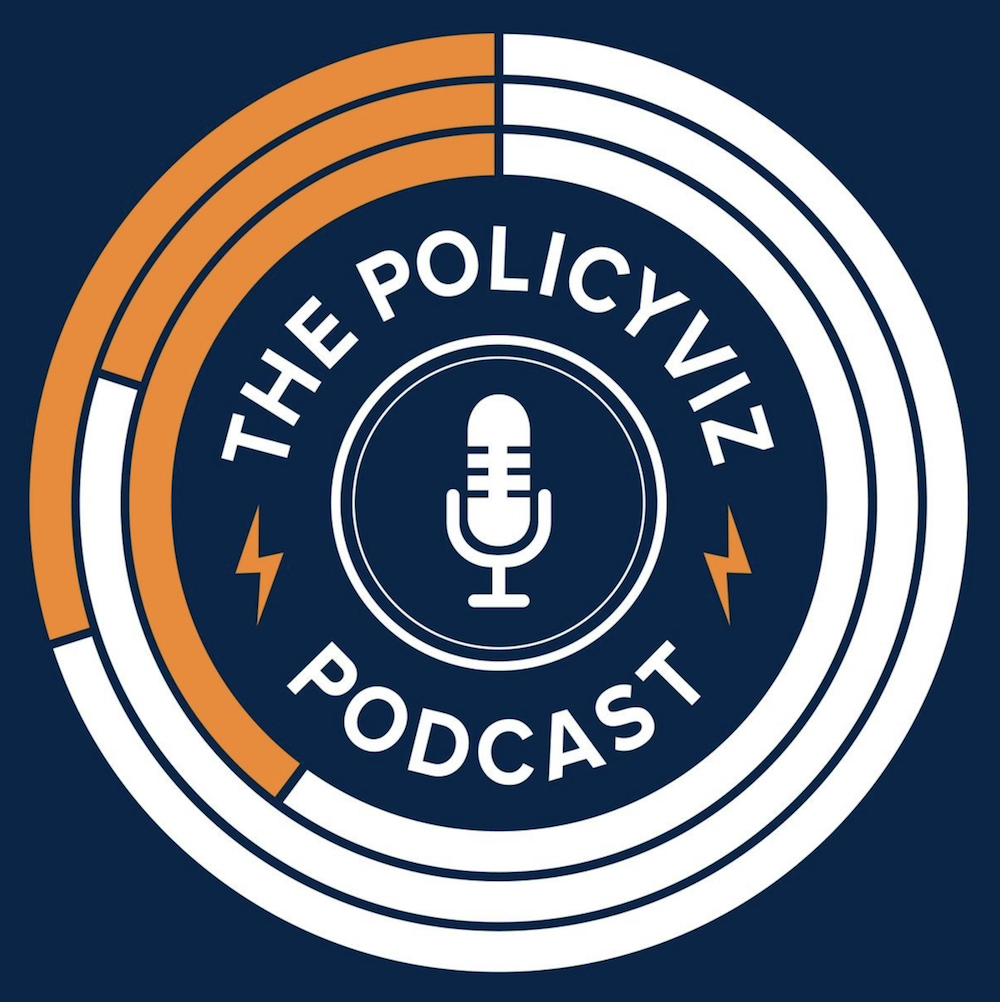 Oh, the pleasure of reaching a milestone in your career. This is one of those days for me as Jon Schwabish has finally relented and had me as a guest on the PolicyViz podcast, after years of me pestering him (tuns out he wanted money).
Seriously, it is an honour to be on the podcast. I listen to it and find it not only useful to know who's who and who's doing what, but engaging too. The live format is less guarded than the blog posts or tweetstorms that we share and it can be revealing of people's strongly held views (and language tics).
I admire greatly what Jon is doing to connect the dataviz community. In person, he's a natural networker and it's very much thanks to his generosity at Visualized in 2014 that I first got to meet many people in the field. I'm glad he's doing the same thing online with the PolicyViz podcast.
So don't miss this episode, especially if you find the French accent sexy. We spoke a lot about my work at the World Bank Group and with my clients, helping people change their ways. How do you convince people to replace their beloved graphs? To give up on their four paragraphs of text on a slide? Foolproof solutions to these age-old problems and more in just 26 minutes. As a bonus, you'll get to know how I got in the field.